COVID TRUTH & COVID LIES
as of this writing not one lab has successfully isolated purified samples of the alleged SARS-CoV-2 virus said to cause the COVID-19 disease.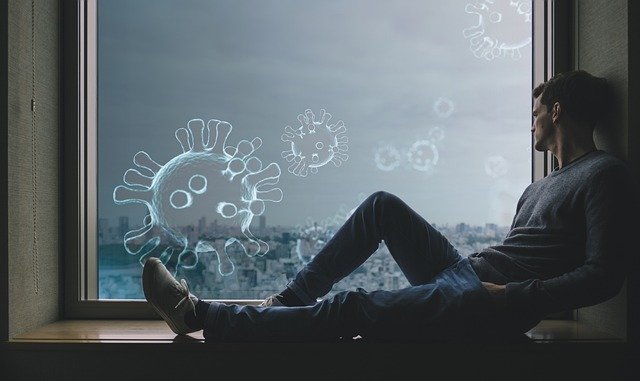 Virtually no one in the UK, India the EU or the USA who is claimed to have been tested positive for Delta has had a specific Delta variant test as such a direct variant test does not exist. Complex and very costly tests are claimed to exist, but no proof is offered that they are being used to claim such things as "90% of UK cases are Delta…"
The scientist who won a Nobel Prize for inventing the PCR test, Dr. Kary Mullis, went on TV to attack by name NIAID head Tony Fauci as incompetent for claiming the PCR tests could detect any pathogen or disease. It was not designed for that
We have destroyed trillions of dollars in the world economy since early 2020 and ruined countless lives based on worthless PCR tests and now the same fraud extends the insanity for an alleged Delta variant, the clear conclusion is that some very influential actors are using that fear to drive experimental genetic vaccines never before tested on humans nor extensively on animals.
Vaccine-related official death toll in the EU and USA continue to break records. As of this writing, according to the official EU database for recording vaccine injuries, EduraVigilance, by August 2 a total of 20,595 deaths had been reported of people who previously received the experimental genetic mRNA jabs! Such numbers have never before been seen. In addition there have been reported 1,960,607 injuries and 50% of them serious including blood clots, heart attacks, menstrual irregularities, paralysis, all following COVID-19 mRNA injections. The USA data at the CDC VAERS database is being manipulated openly, but even they show more than 11,000 post-mRNA vaccine deaths. The major news media never mention this.
The real experiences of the past 18 months since the World Health Organization declared a pandemic over an alleged virus first proclaimed in Wuhan China suggest that either politicians and health officials across the world have lost their minds, are deliberately evil, or willfully destructive or simply corrupt.
Dr. Omar Zaid Newsletter
Join the newsletter to receive the latest updates in your inbox.
---