Did Vaccines Eradicate Polio?
In short:  NO
There is plenty of confusion on the topic of vaccination, especially amongst brainwashed doctors who trusted their medical schools.  Then the unsuspecting, trusting public trusts them…because the medical establishment must know best, right? And doctors are nice people, trying to do a good thing.  True.  I was once one of those brainwashed doctors who believed in the benevolence of the medical system and believed that all I learned was the best that modern times had to offer. It is blazingly clear to me now though, that much of what is taught in medical school is enormously limited. I now see that most doctors are little more than blind slave-technicians who follow the dogma they were taught and were rewarded for repeating, even as the truth unfolds in front of them dictating otherwise. (See: Did Vaccines Really Eradicate Polio?)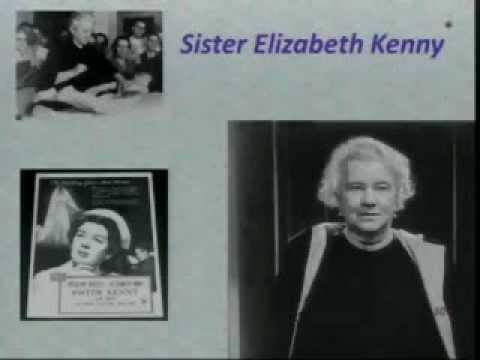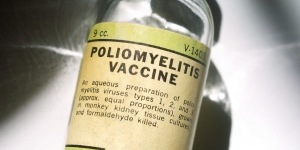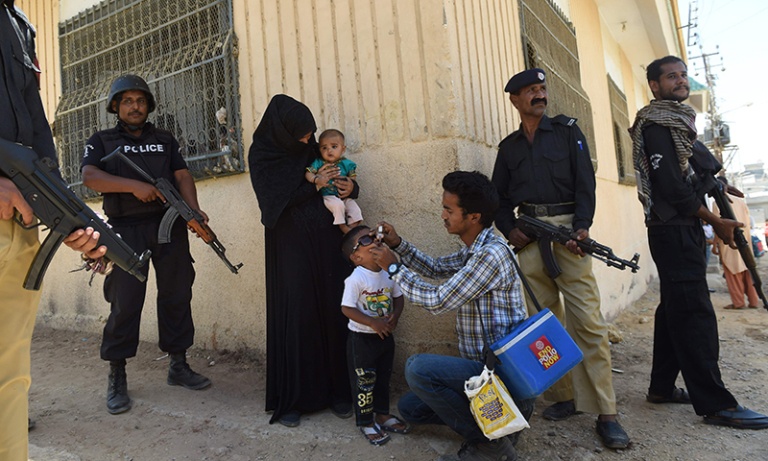 Dr. Omar Zaid Newsletter
Join the newsletter to receive the latest updates in your inbox.
---