Lies, Damned Lies, Statistics, Mercenary Medics, & a few good guys and gals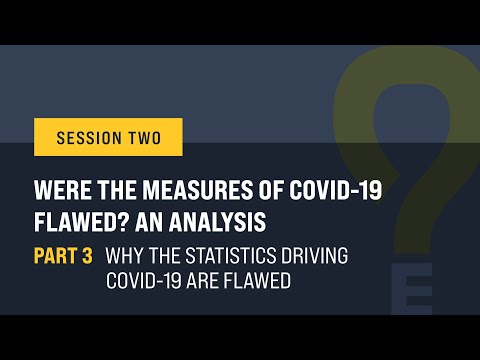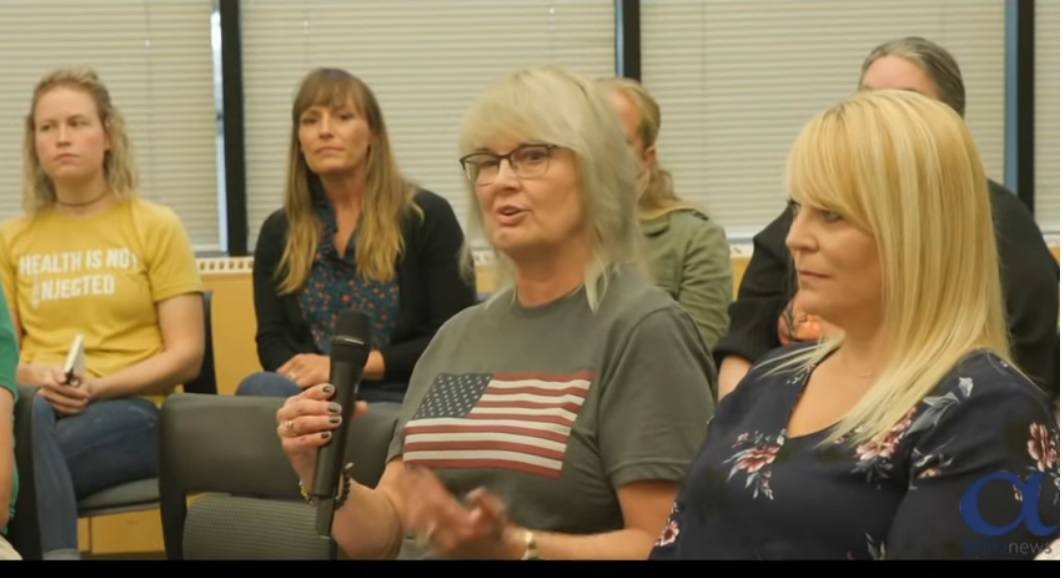 One of the reasons they do not want to take the shots is because they have seen first hand how these shots have killed and injured people, including family members.
One nurse explained how the media is actually lying by stating that most of the healthcare workers are now fully vaccinated for COVID-19. She said this wasn't true, and that she knew of departments that were only about 20% vaccinated, and that ER workers had an especially low percentage of workers who were fully vaccinated for COVID-19.
"Why aren't people asking the nurses why they don't want to take the shots?" she asked.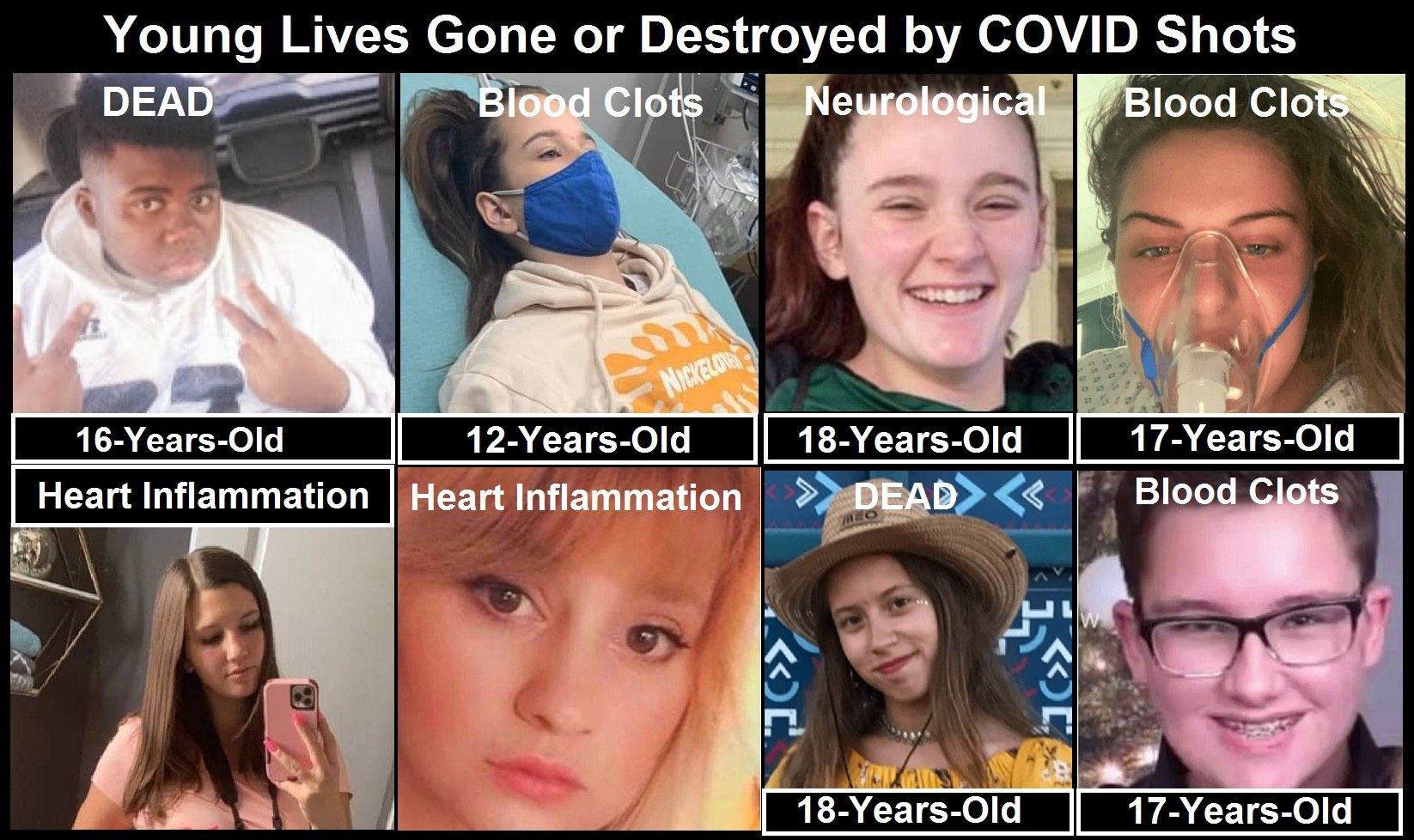 there have been 3000 more cases, more deaths, more hospitalizations, and more life threatening events in the past 9 months among our teens, than there have been for the previous 5 years for ALL vaccines.
And now the push is to authorize the COVID shots for children between the ages of 6 months and 11 years old, and this authorization is expected any day now.
Rather than remain silent as instructed by the GMC, Dr Sam White instead decided to speak to Dr Reiner Fuellmich and the rest of the Corona Committee based in Germany.
Since July 2020 the Corona Investigative Committee in Germany has taken testimony from a large number of international scientists and experts, and you can watch their discussion with Dr Sam White in Session No. 67 from the 02:09:30 mark in the video below –
Dr. Omar Zaid Newsletter
Join the newsletter to receive the latest updates in your inbox.
---