The List Is Growing Longer
Only One Solution Folks
UCLA Doctor "Willing to Lose Everything" Escorted from Work for Refusing COVID Vaccine
Total Views : 1,327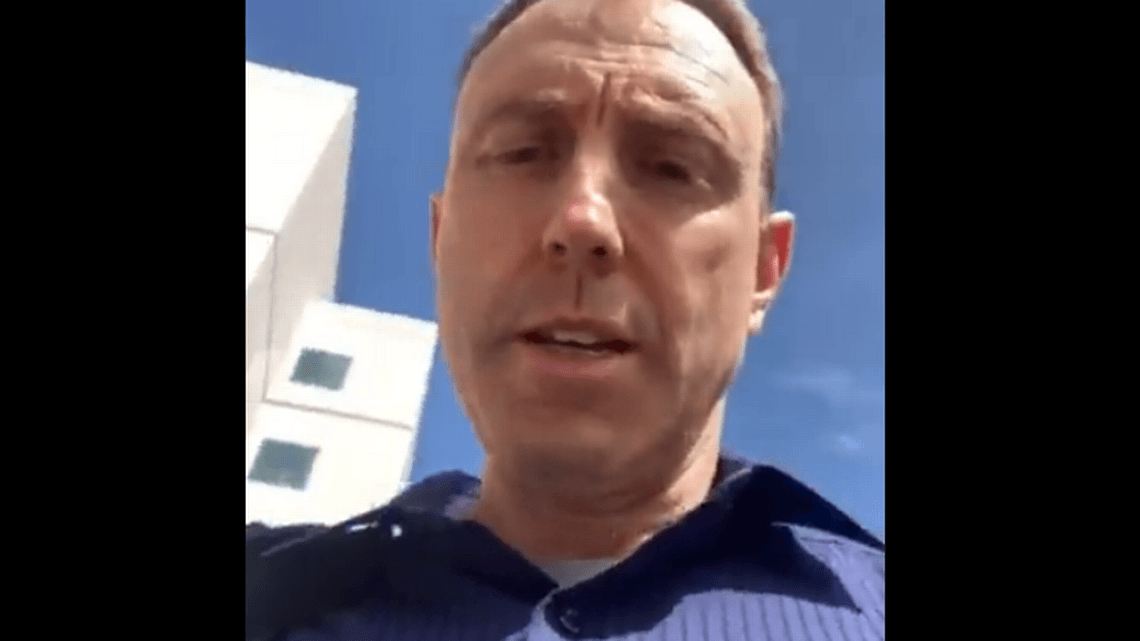 Dr. Christopher Rake, an anesthesiologist at UCLA Health, took a video of himself as he was being escorted out of his workplace for refusing to get a COVID-19 vaccine as a condition for continued employment.
by Katie Camero
The Charlotte Observer
Excerpts:
An anesthesiologist at UCLA Health in California who has not shied away from airing his suspicions about COVID-19 vaccines was escorted out of his workplace for refusing to get vaccinated in defiance of a statewide and employer mandate.
Dr. Christopher Rake is seen in a video appearing to record himself as another man escorts him out of the UCLA Medical Plaza in Westwood.
"This is what happens when you stand up for freedom and when you show up to work, willing to work, despite being unvaccinated, and this is the price you have to pay sometimes," Rake is heard saying in the video posted by The Beverly Hills Courier staff writer Samuel Braslow.

"But what they don't realize is that I'm willing to go lose everything — job, paycheck, freedom, even my life for this cause."
Rake concludes his video with a message for viewers: "Be well. United we stand, divided we fall."
UCLA Health, which includes several hospitals in the Los Angeles region, requires all active employees working in-person to be vaccinated against COVID-19 or receive an exemption in accordance with University of California policy and a state public health order issued on Aug. 5.
The order states all health care workers in California are required to have received their second shot of the two-dose Pfizer or Moderna vaccines, or the one-dose Johnson & Johnson vaccine, by Sept. 30.
"Those out of compliance are subject to progressive discipline, including restricting access to work sites and being placed on leave," a UCLA spokesperson said in a statement to McClatchy News.
All UCLA Health employees are also required to show records of vaccination or "laboratory evidence of immunity" for measles, mumps, rubella, varicella, hepatitis B and Tdap.
As of Oct. 7, Rake's profile remains active on the health system's website.
On Aug. 29, Rake attended a rally in Santa Monica, according to the Los Angeles Times, and told an excited crowd that
"they want to force a vaccination or medication or treatment into my body that I don't want. So they're telling me, 'Take the jab or we take your job.' And I'm here to say 'no. That's not OK.'"
Read the full article at The Charlotte Observer.
See Also:

COVID-19 "Vaccine" Casualties List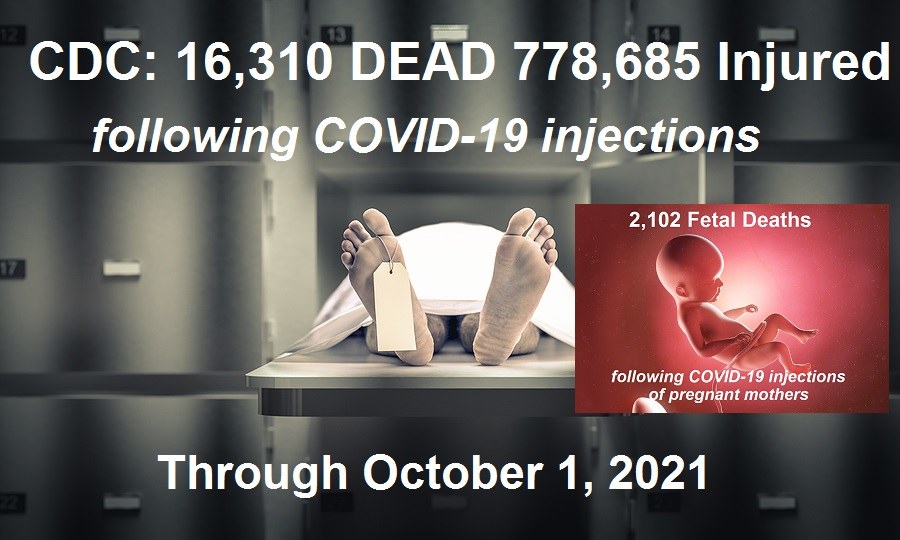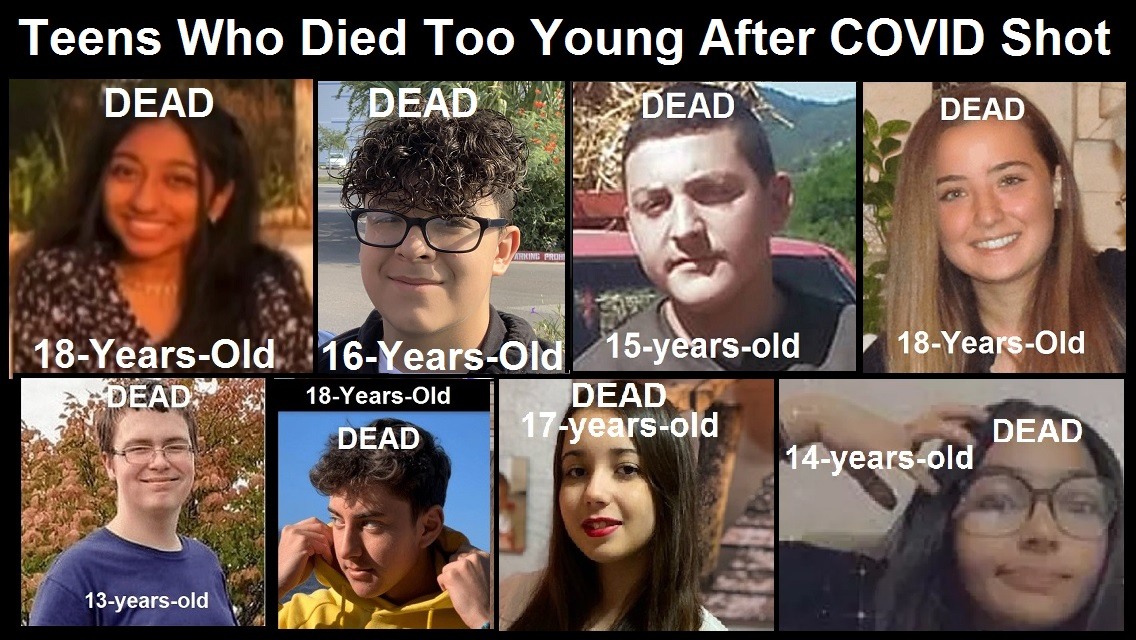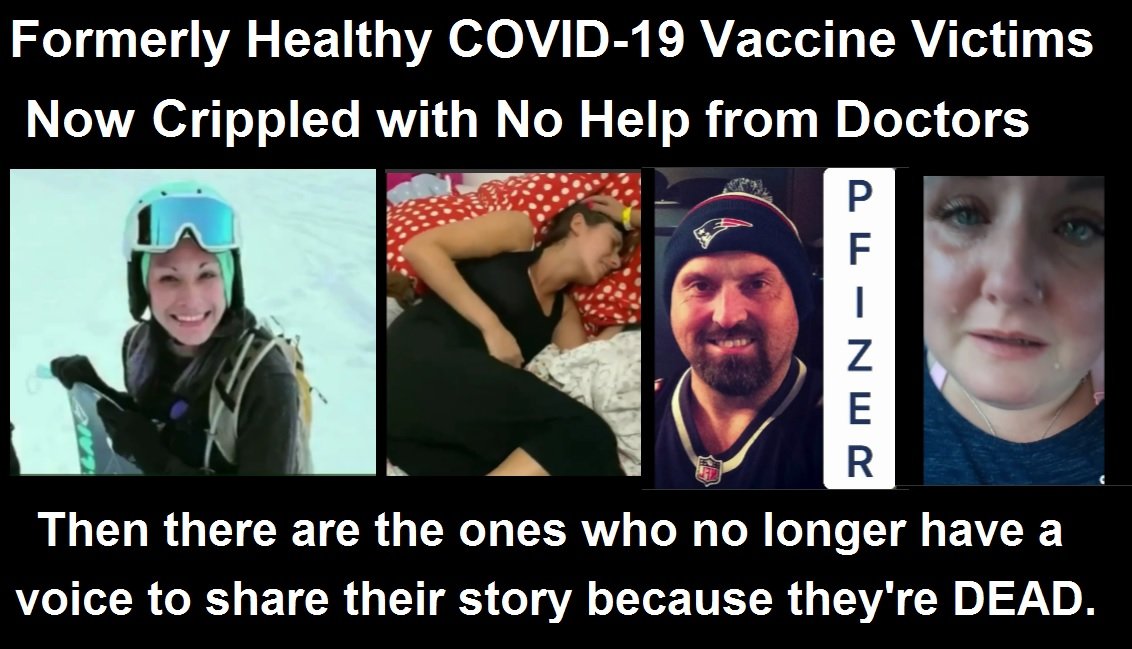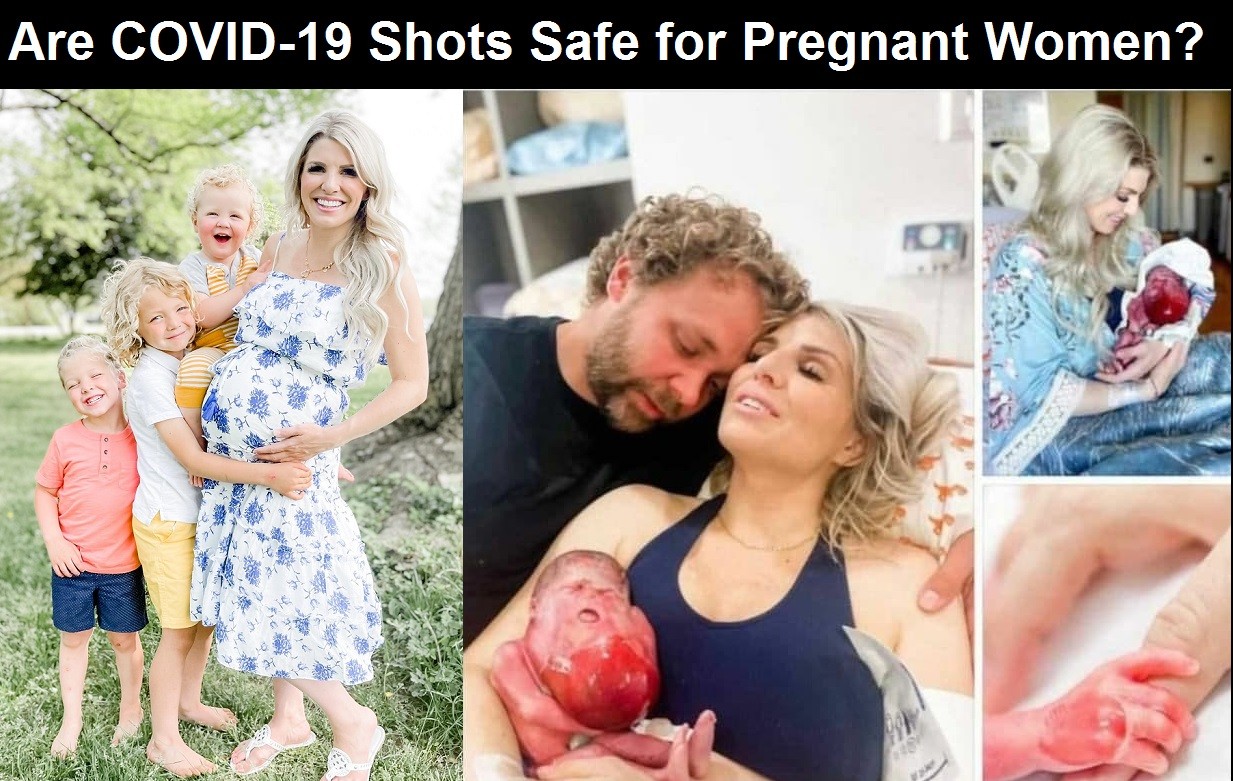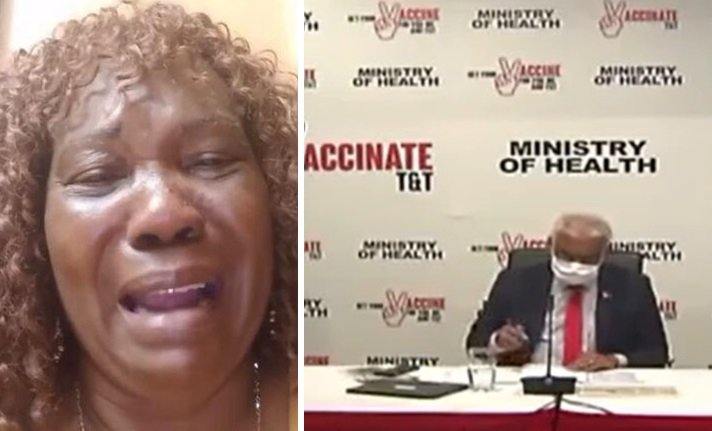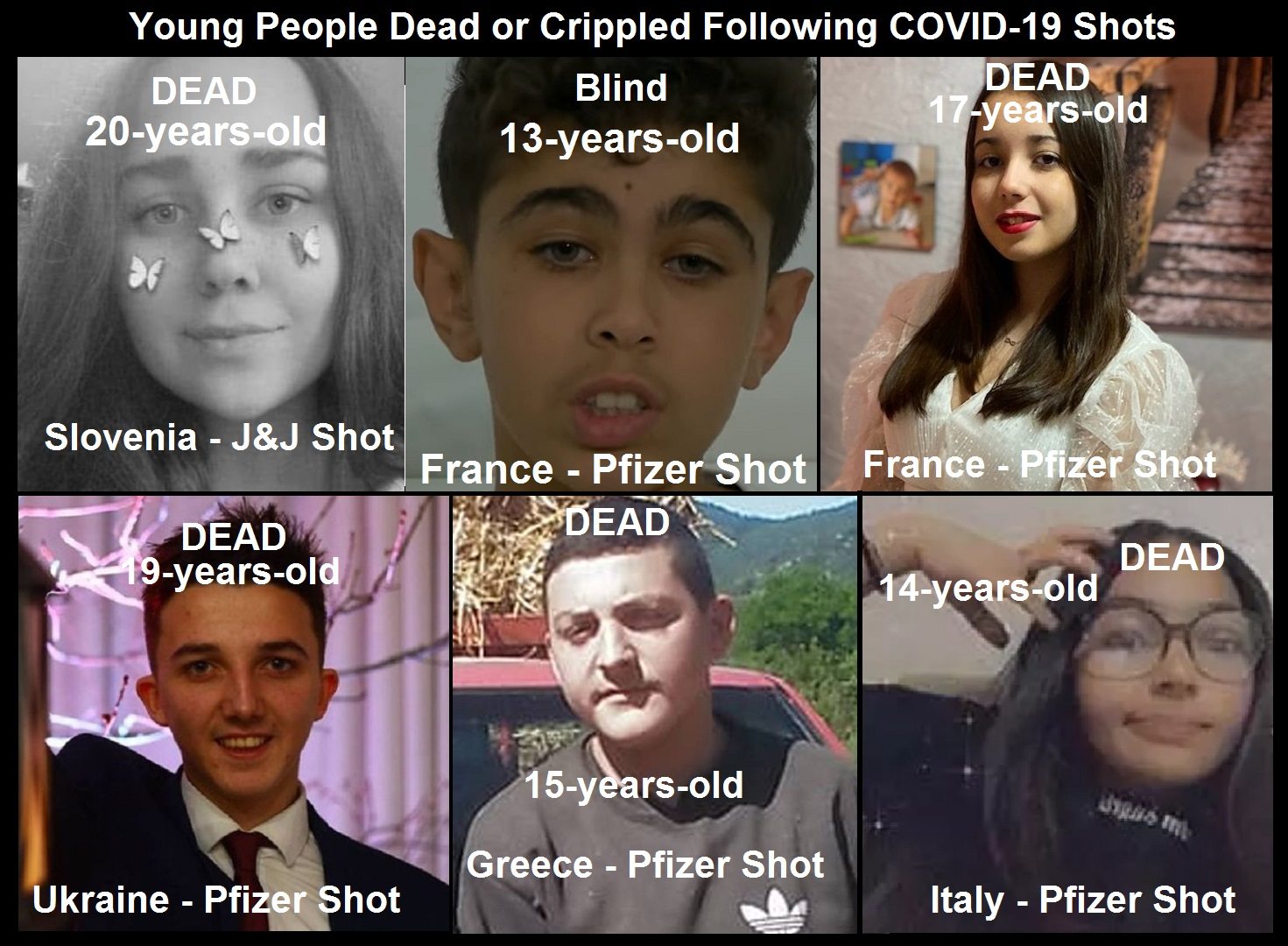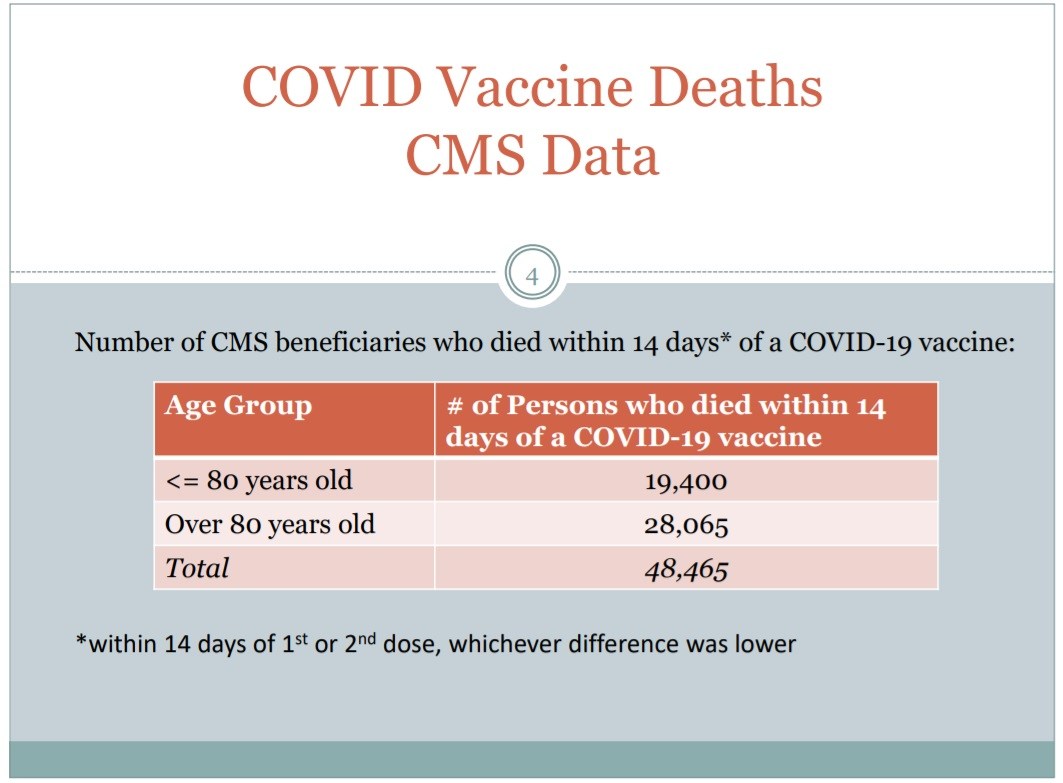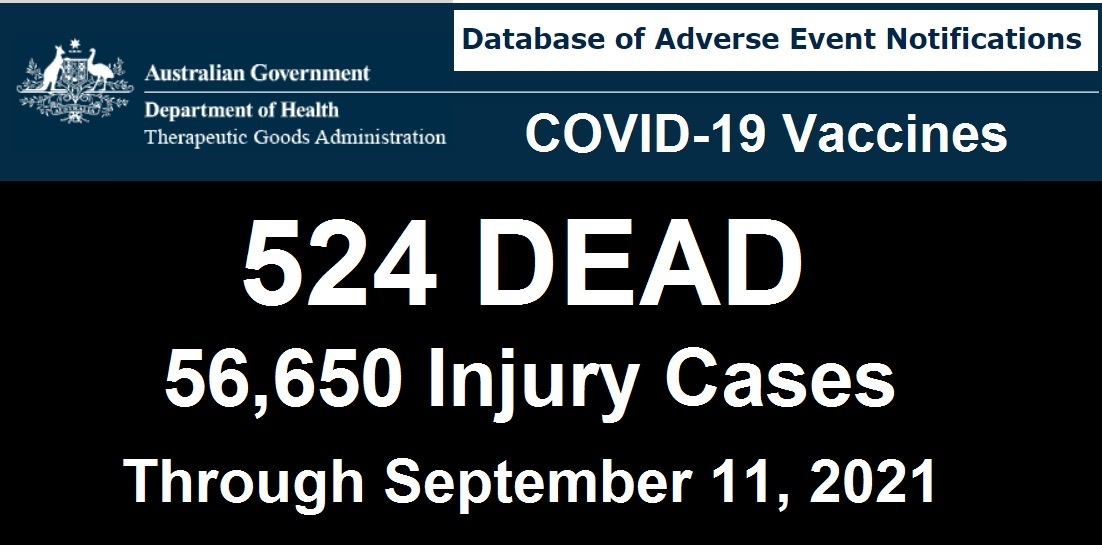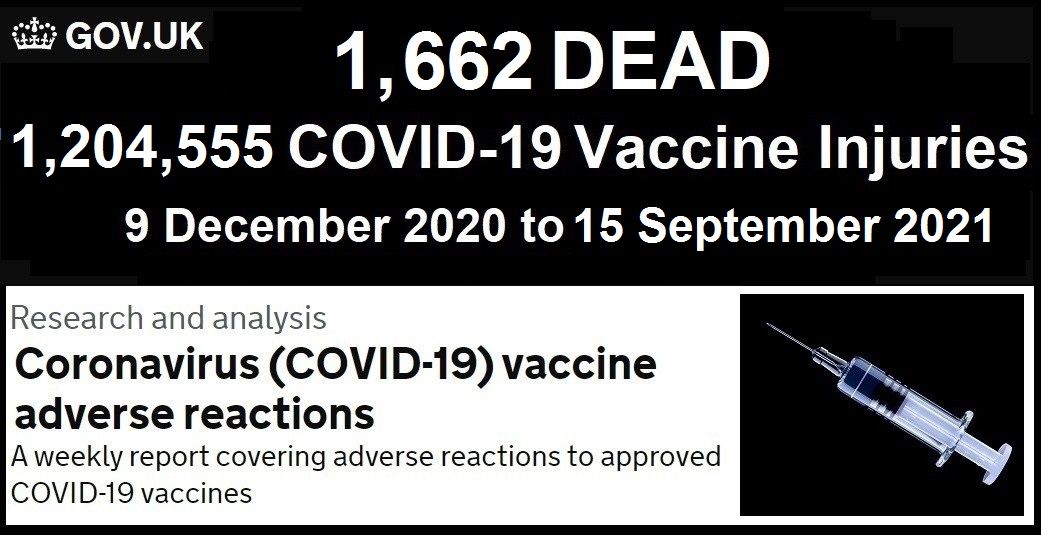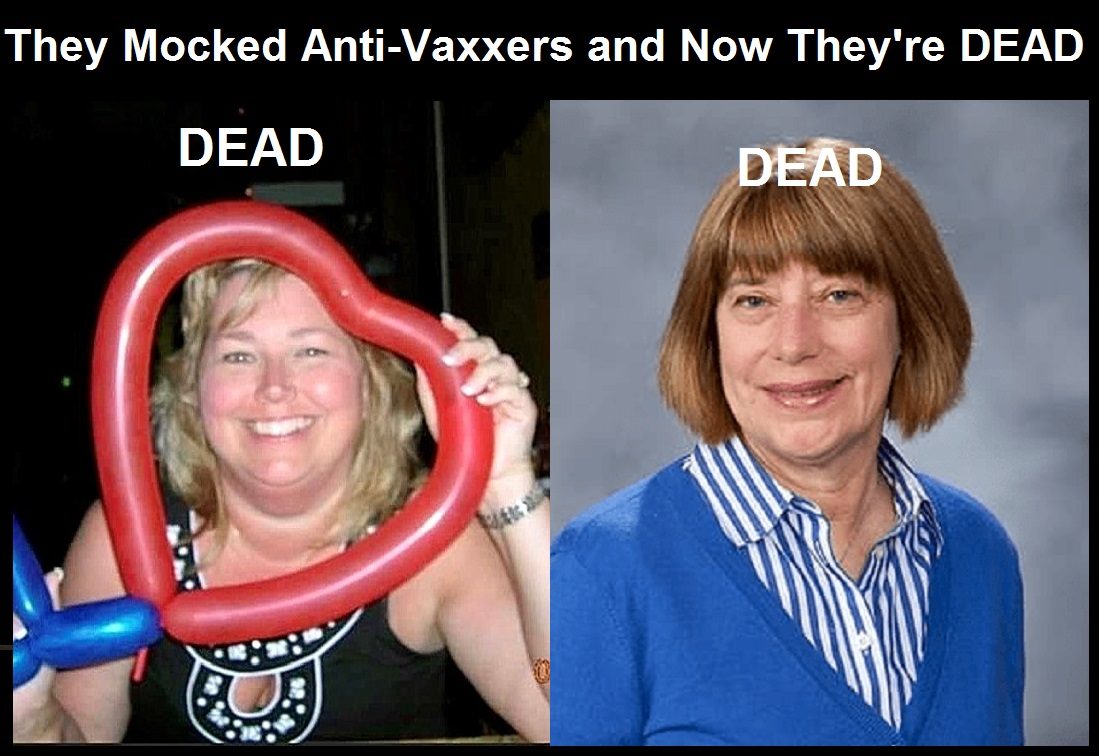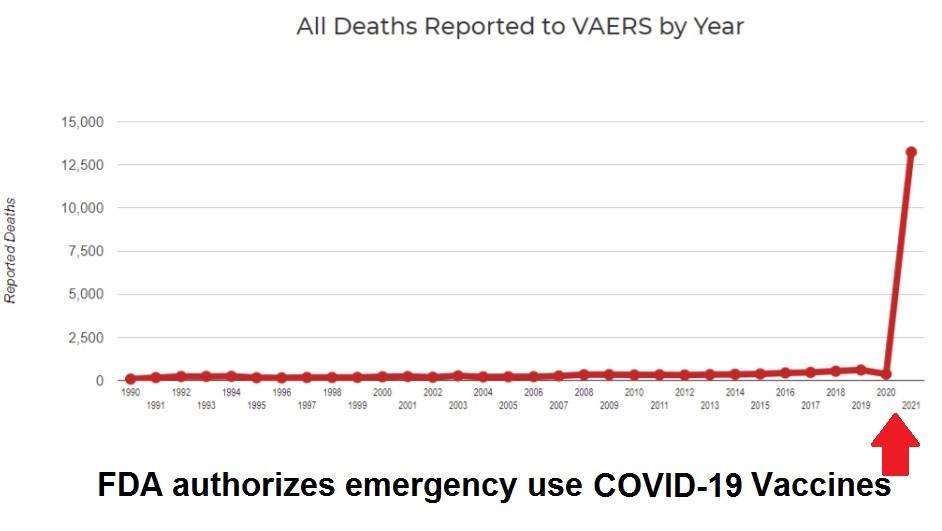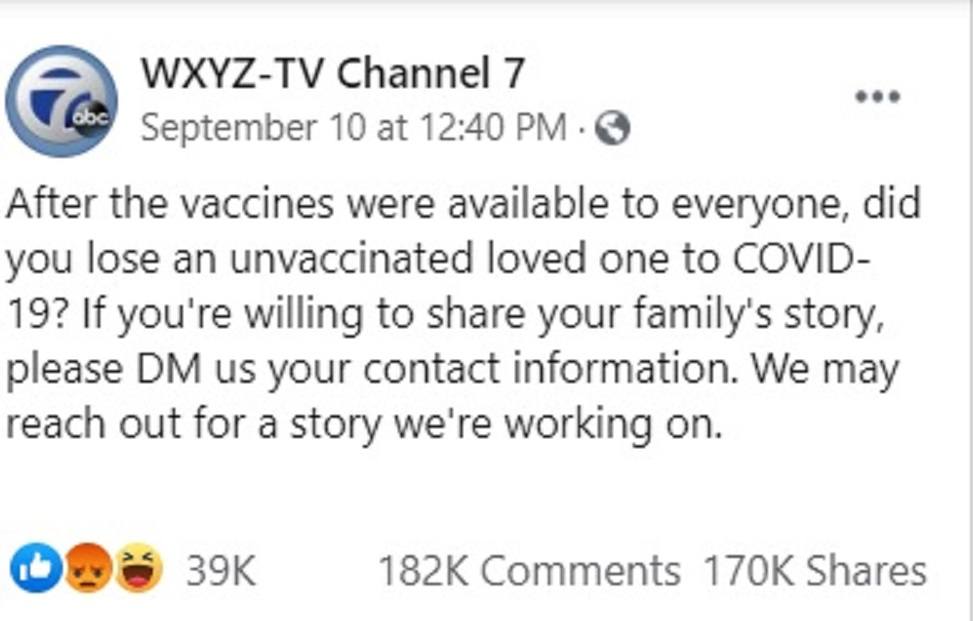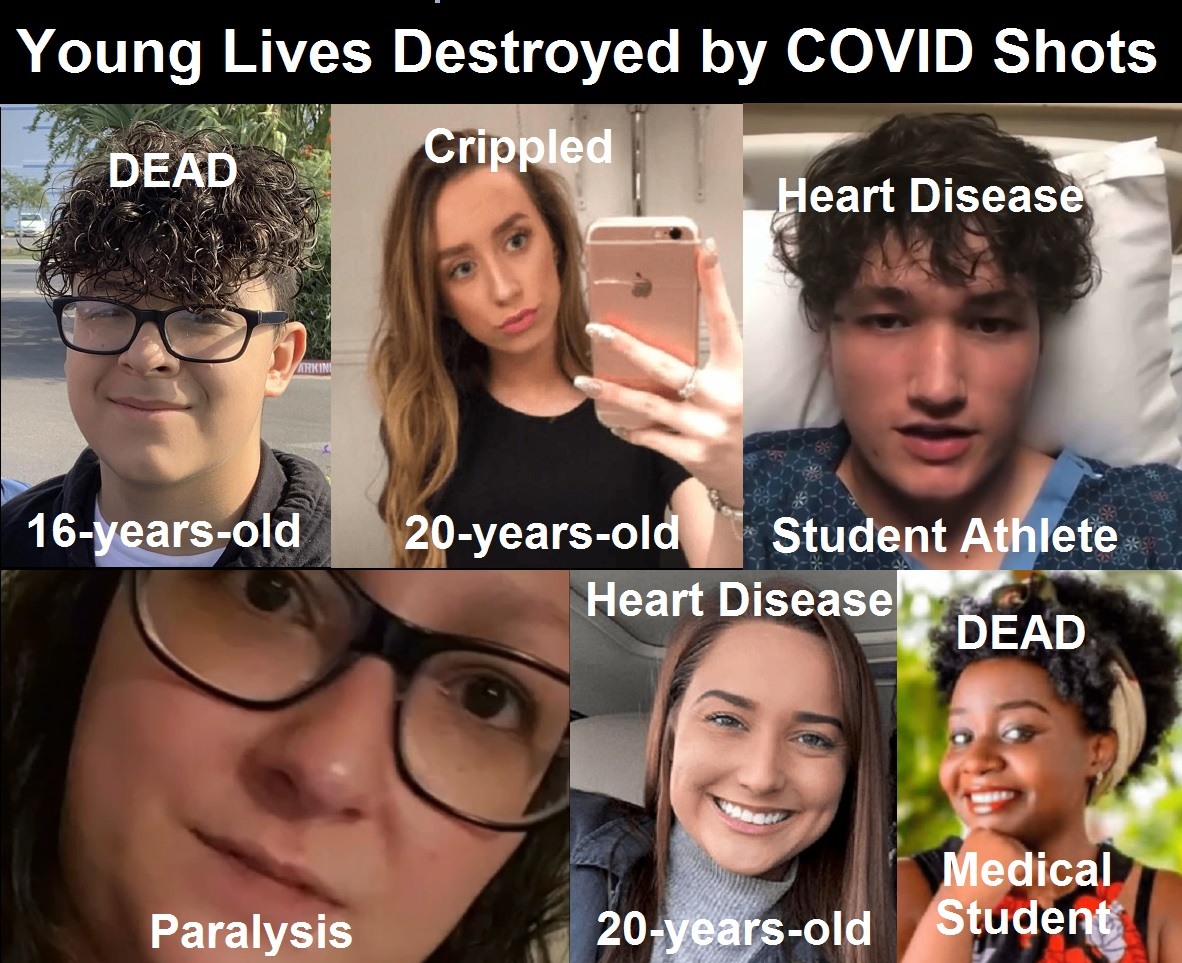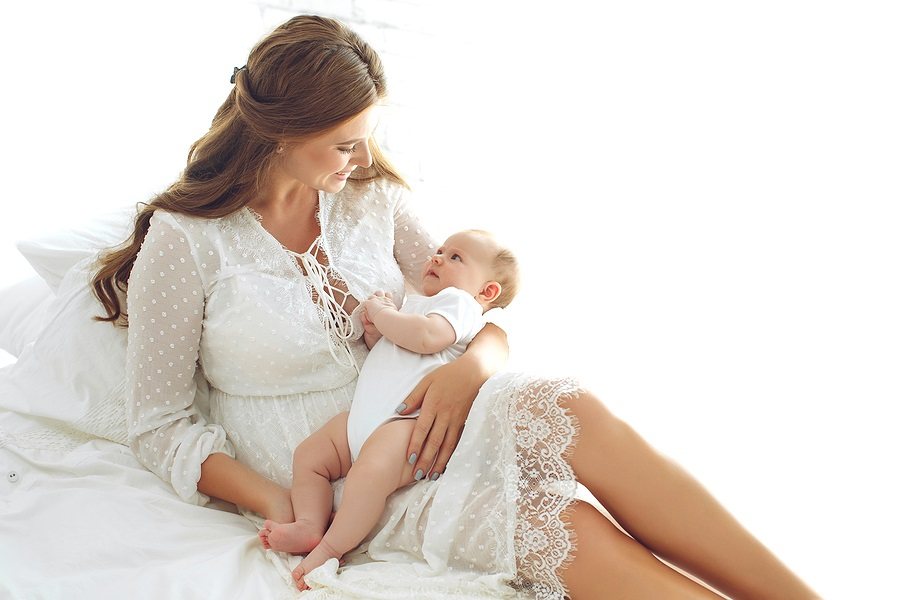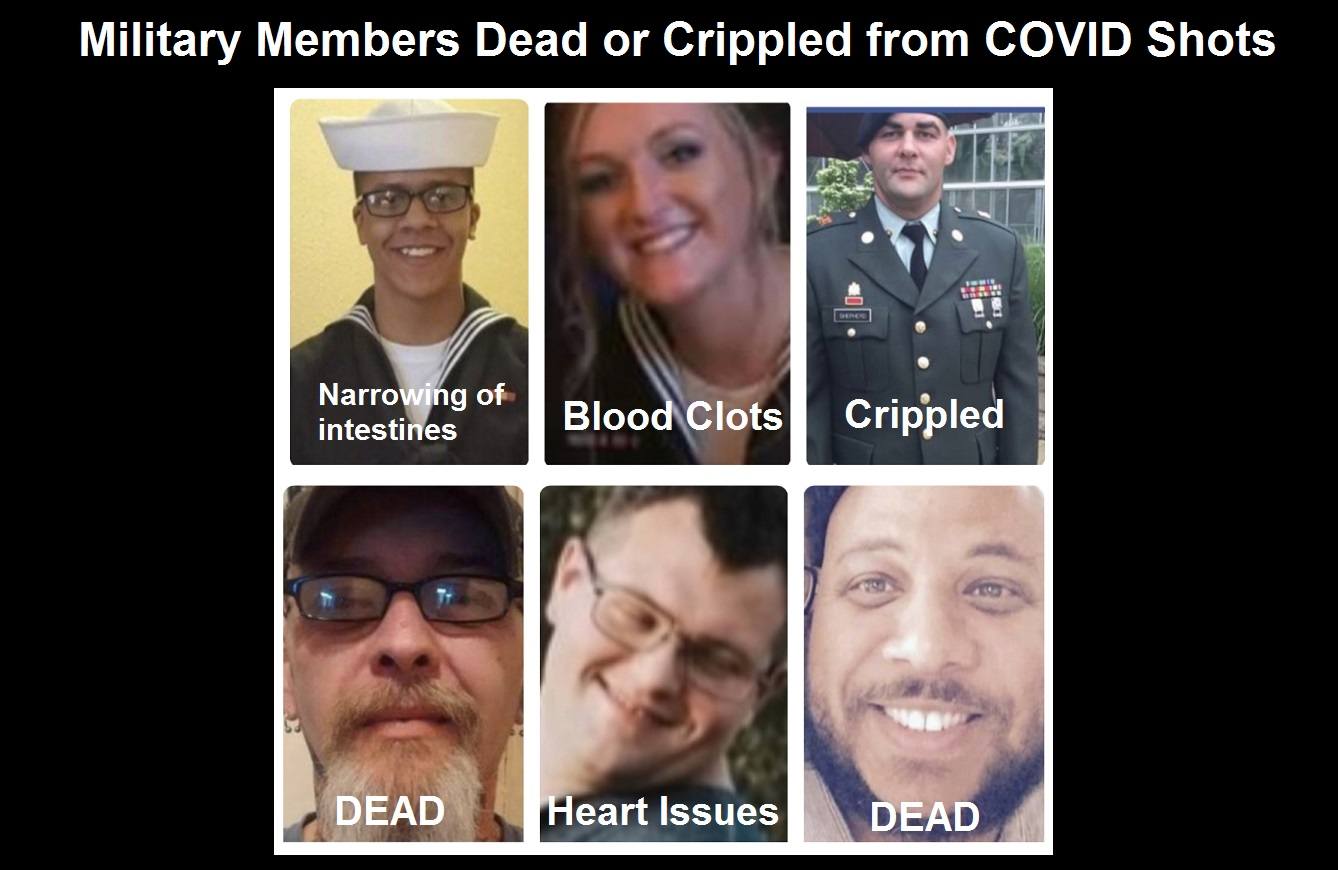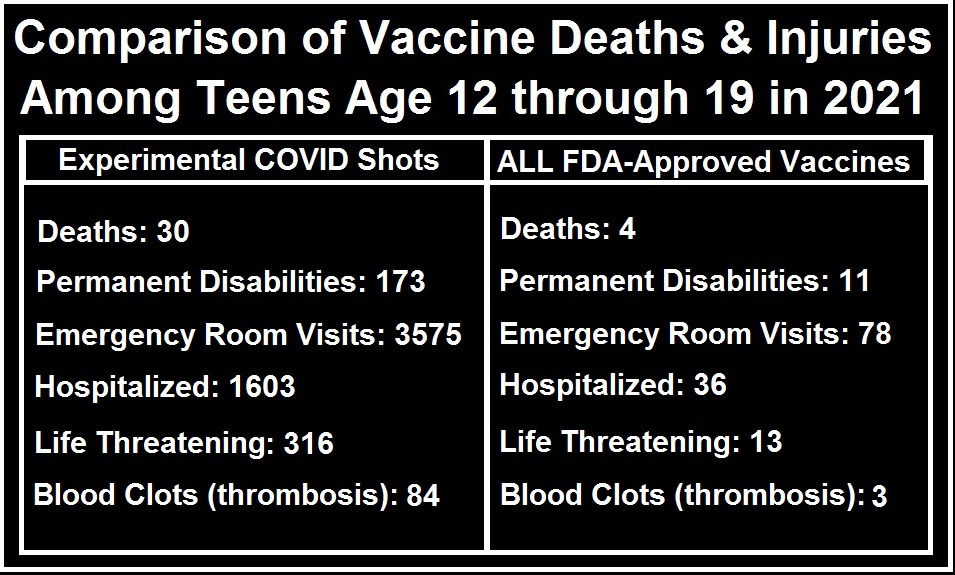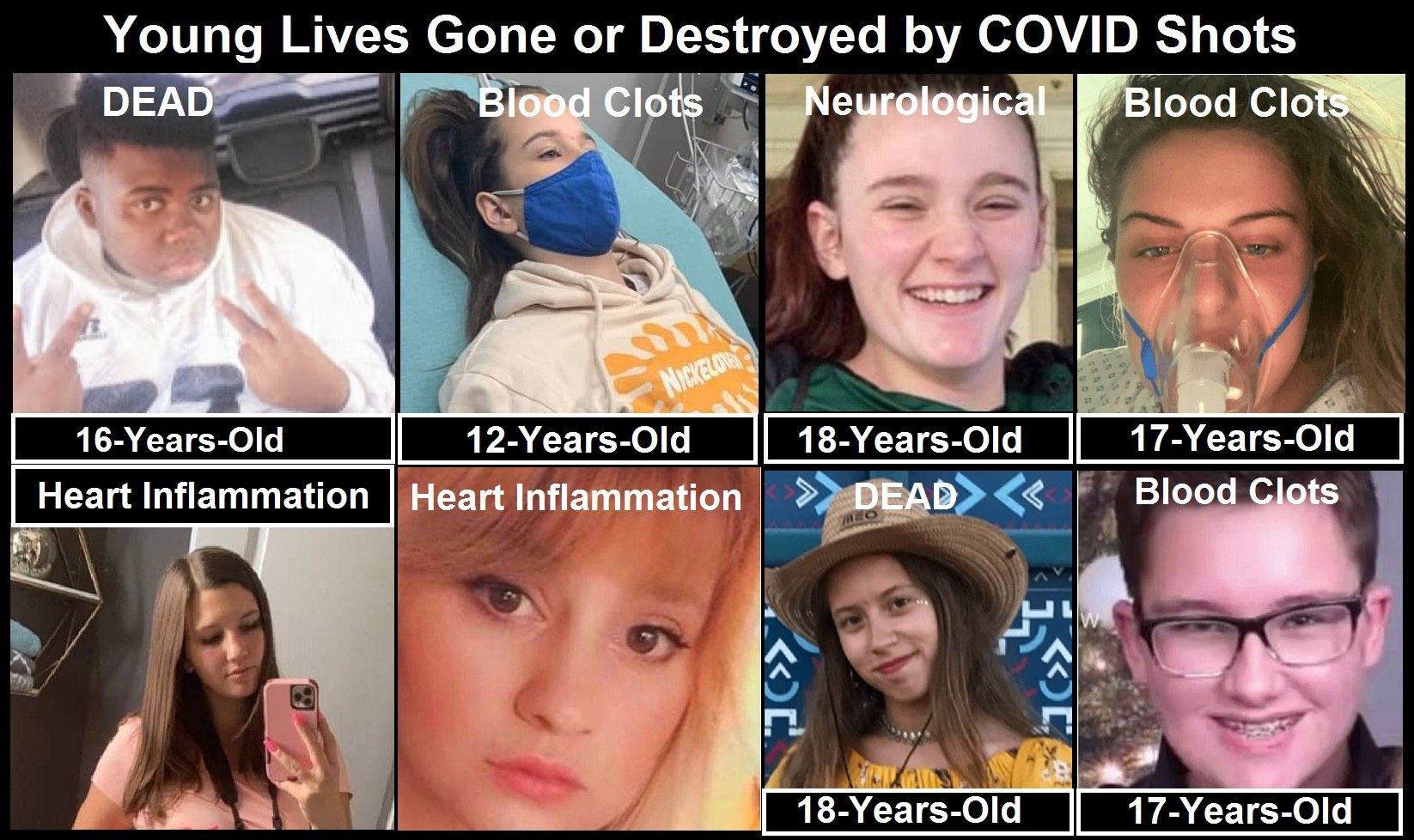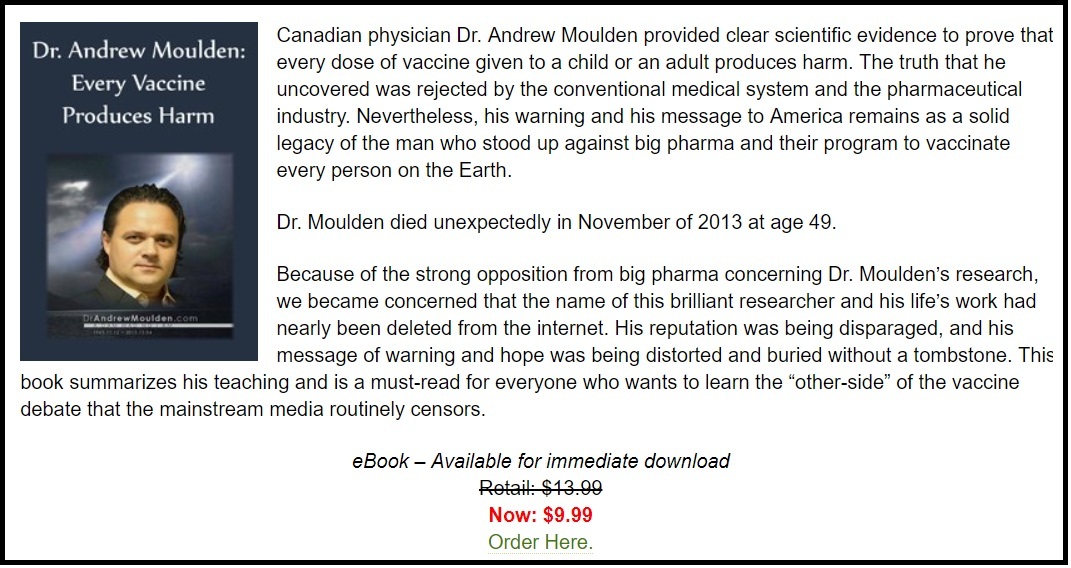 See Also:
Understand the Times We are Currently Living Through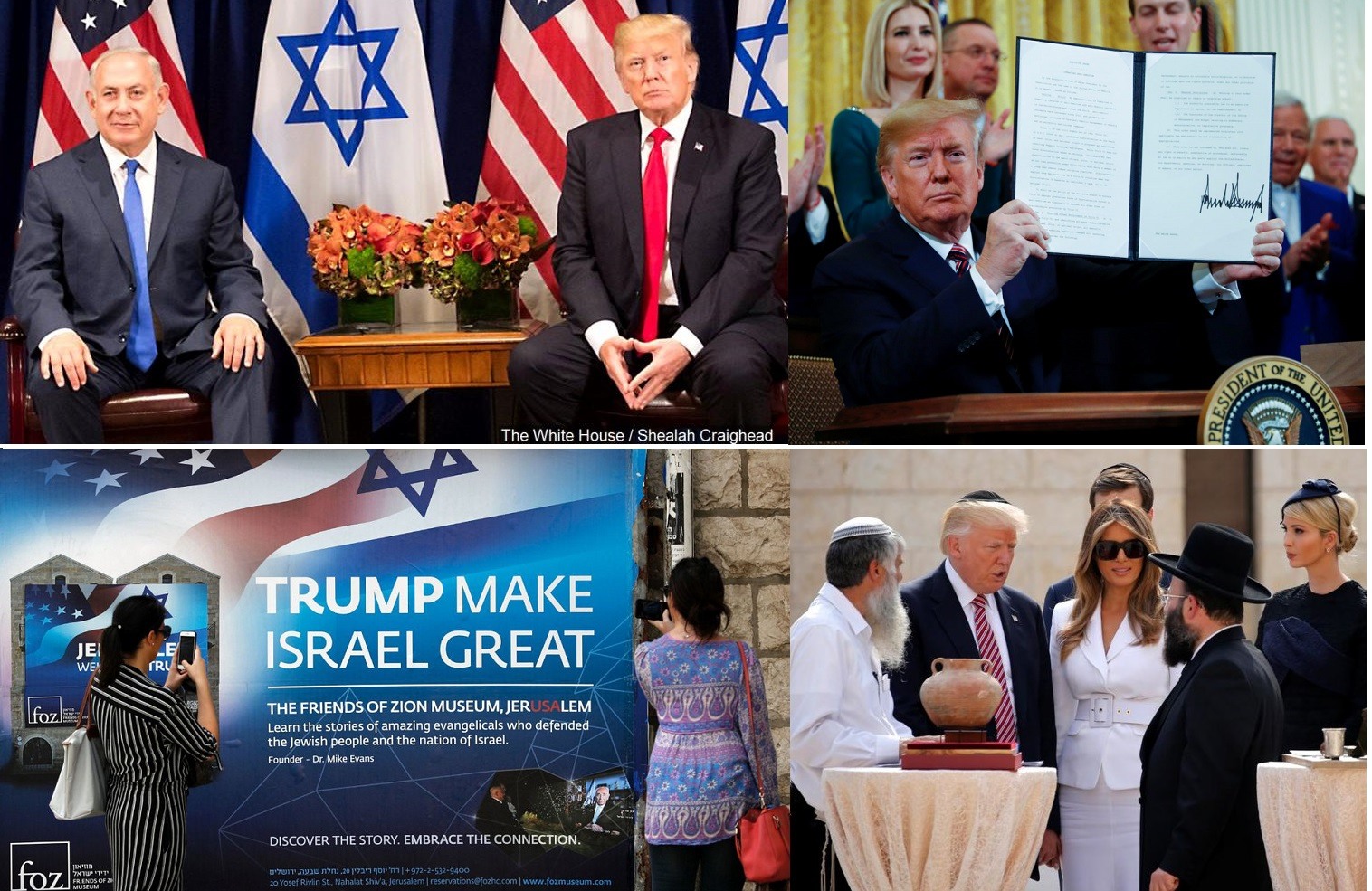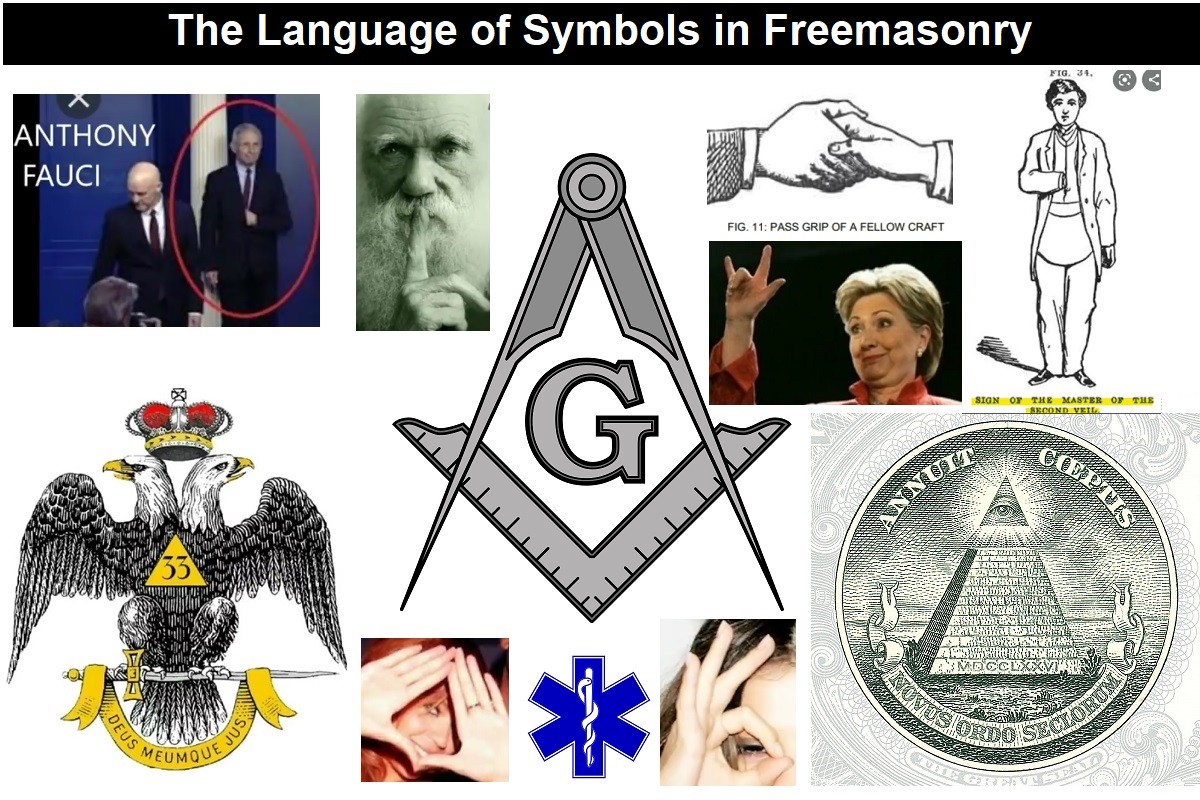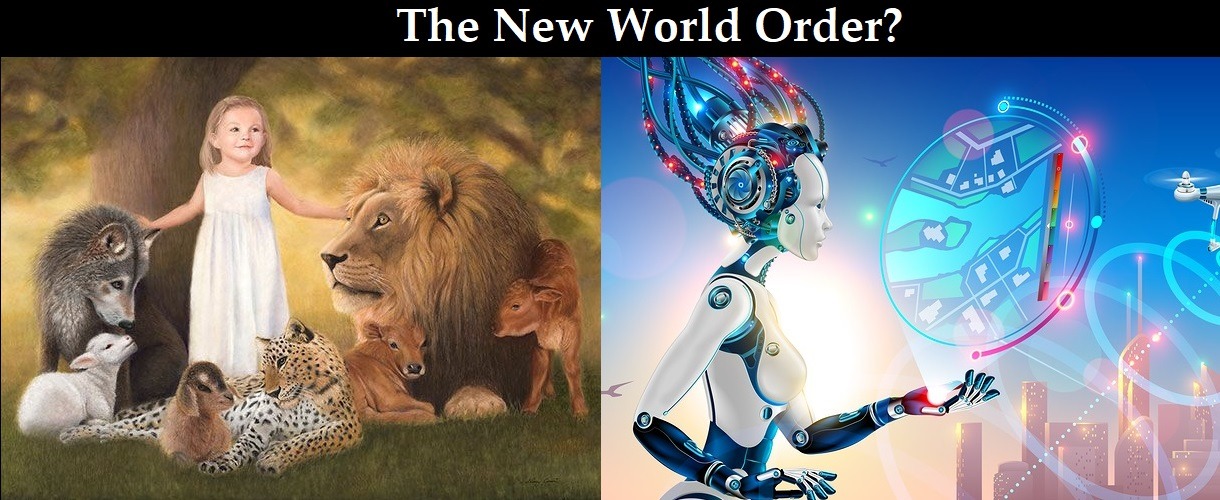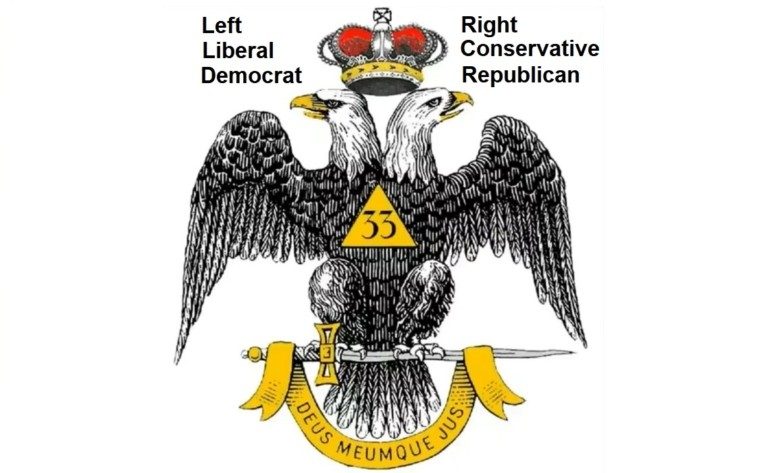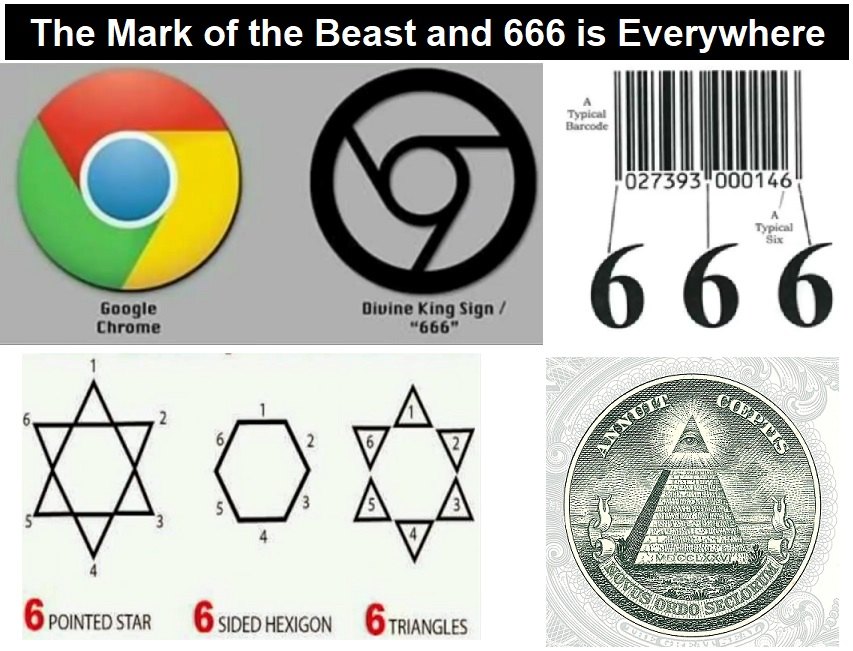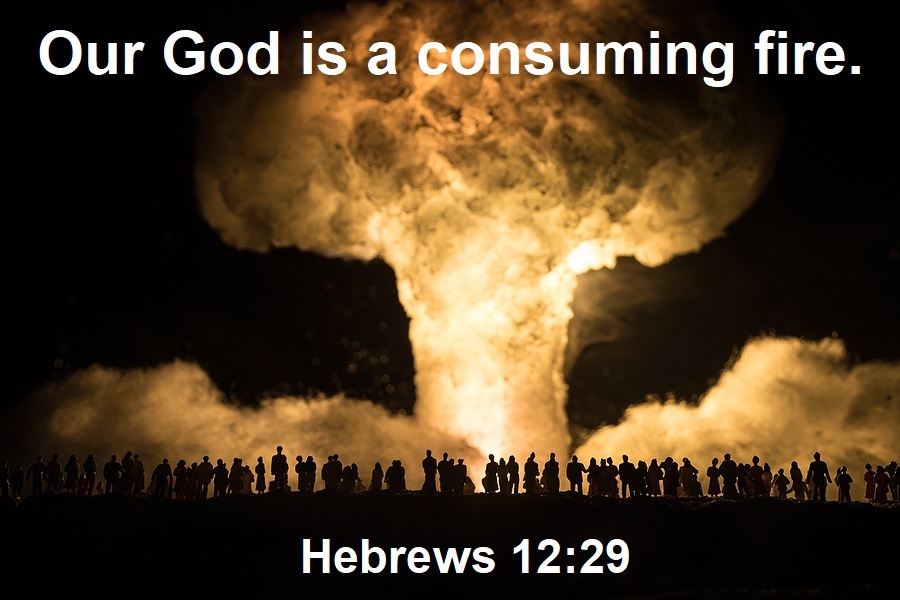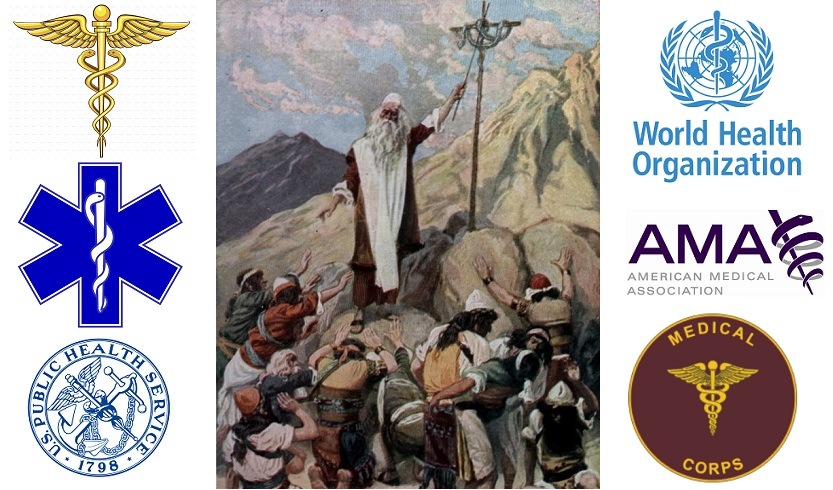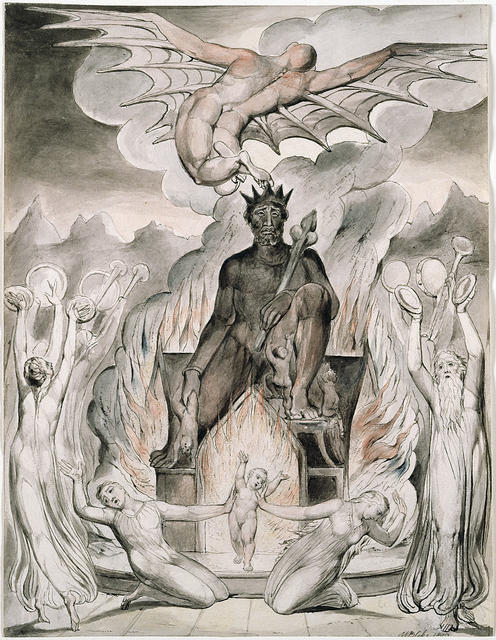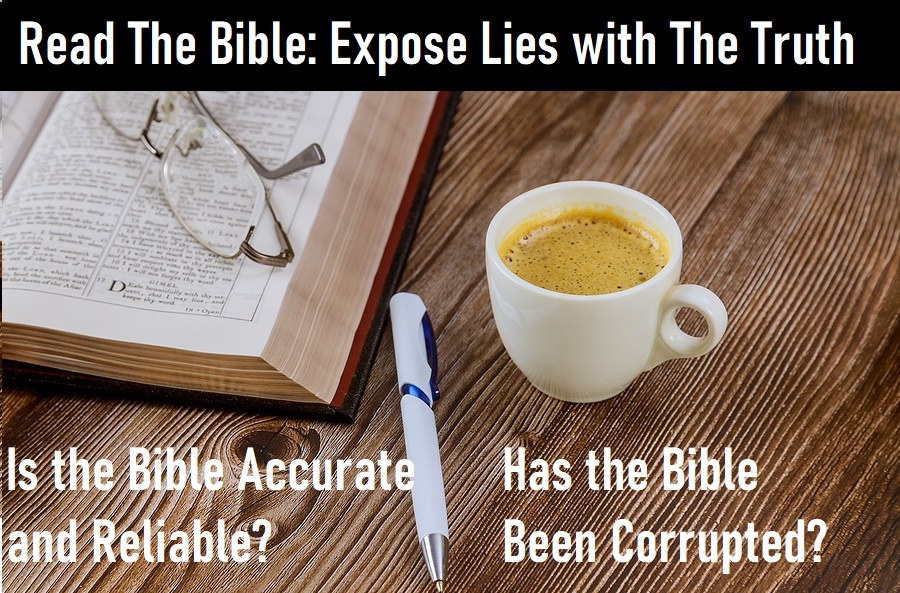 Having problems receiving our newsletters? See: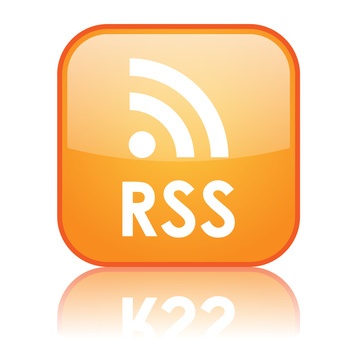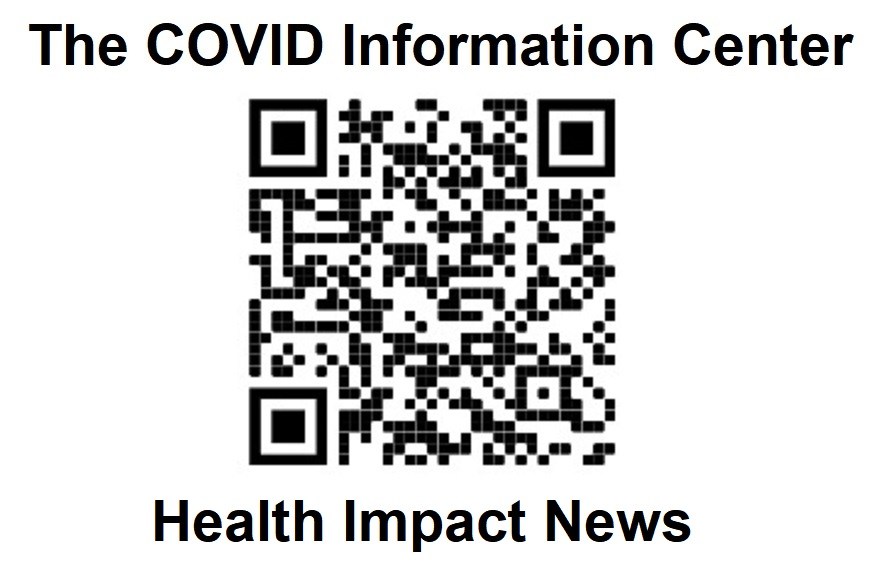 If our website is seized and shut down, find us on Minds.com, MeWe, and Telegram, as well as Bitchute and Rumble for further instructions about where to find us.
If you use the TOR Onion browser, here are the links and corresponding URLs to use in the TOR browser to find us on the Dark Web: Health Impact News, Vaccine Impact, Medical Kidnap, Created4Health, CoconutOil.com.Published on October 11, 2021
Tags: Dr. Christopher Rake
Share This Story, Choose Your Platform!
4 Comments
dejure October 11, 2021 at 7:14 pm - ReplyA marginally competent attorney should be able to build a record [on which an appeal could be had] showing why the court needs to rule against big pharma and its government agents: (1) Even with high rates of newly defined vaccinations in areas, and even countries, do not produce fewer cases of covid. (2) Some areas with high rates have of people with covid shots are reporting high rates of infections, of those who got the shots. (3) The PCR tests do not distinguish between Covid 1.0, Covid 2.0, covid 3.0, OR flu.  The CDC, feds and others rely on the PCR tests anyway, suggesting they are incompetent, have another agenda, . . . . (4) Thousands getting the tests have been killed by them. Many thousands more injured.  The numbers of deaths and injuries, often, exceed what would have been seen if the people had just got infected by covid. (5) It has not been shown the shots are not responsible for claimed variants. In fact, inasmuch as mostly "vaccinated" individuals are claimed to be getting the variants, it appears they are.  Until research is done, pushing shots is negligent and even criminal. (6) The covid shots do not stop people from getting it. (7) The covid shots do not stop people from transferring covid to others. (8) Trillions are being made from covid shots, Trillions more will be made from treating injuries from them. This suggests only idiots would think there is no motive to push the shots, regardless of the toll they take. (9) No one has proved the ones pushing these shots, like Gates, Fauchi, Biden and others actually got the shots, versus saline solution. That is, controlled blood tests by people not aligned with them testing to see if they have the spike protein. (10) . . . . Like
Brian-Admin October 11, 2021 at 7:20 pm - ReplyExcept that you make the same mistake every other attorney makes who thinks they can litigate this in the American judicial system makes. The courts will always look to what the regulatory bodies say, specifically the FDA and CDC, and their word is final. And we've already seen this twice now at the Supreme Court in emergency filed restraining orders, with both the "Conservative" judge Amy Coney Barrett, and with the "Liberal" judge Sonia Sotomayor. See: https://healthimpactnews.com/2021/relief-from-covid-vaccine-tyranny-will-not-come-from-the-courts-as-u-s-supreme-court-denies-right-to-refuse-shots-by-nyc-teachers/ You will not find relief in the American judicial system until the FDA and CDC are abolished (they work for Big Pharma, not the public), and corrupt judges are arrested and removed from the bench. Like2
Eddie Leong Leong October 11, 2021 at 4:54 pm - ReplyWorth the sacrifice.  He probably saved his live by not taking the toxic vaccine.  Anyway, there are plenty of jobs around in private clinics or setting himself up as an independent specialist. Like3
Anne October 11, 2021 at 4:35 pm - ReplyThis situation is a crying shame.  There are meds on the market that could have possibly eradicated covid19 last year.  The meds that work are banned as some of can see.  The ones that should be banned or never created are the meds that are pushed and promoted.  Now I'm constantly hearing about how it's time to get the flu shot.  I'm also hearing that it's perfectly safe to get the flu and the covid jab in the same day.  We shall see how it all works out this cold and flu season. Like4

Dr. Omar Zaid Newsletter
Join the newsletter to receive the latest updates in your inbox.
---